Profile
Please feel free to contact us
regarding Hawaii real estate.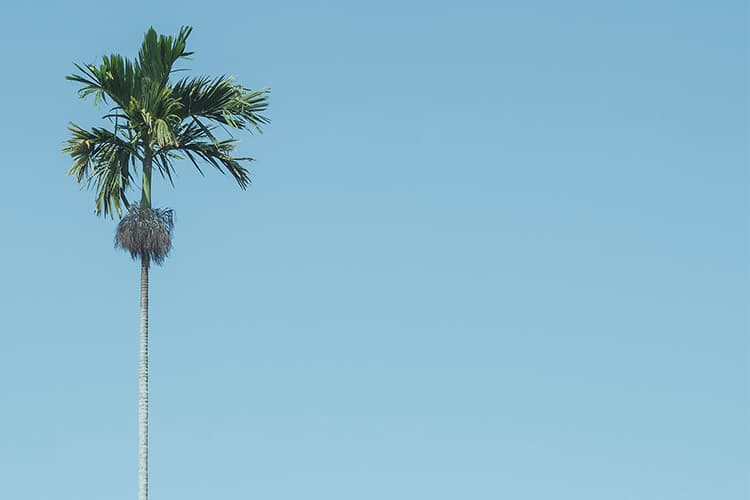 ATSUKO SATO (R) RB-21391
HOMETIQUE Principal Broker / Owner
Atsuko graduated from Osaka City University with a degree in Human Life Science. After having worked for a major Japanese firm in Tokyo for 6 years, Atsuko moved to New York City and started working for a CPA firm, where she was first introduced to the world of real estate. She made a decision to live in paradise, and moved to Honolulu in 2006. Setting her mind on cultivating her own business in real estate, she became licensed in Hawaii and joined Century 21 in 2008. Atsuko earned the Centurion award in 2010, awarded to the outstanding top 3% of sales agents of Century 21. She ranked in the Top 100 Realtors list of Oahu in 2011,2012, and Top 100 State of Hawaii from 2013. Atsuko founded a boutique real estate brokerage firm called "HOMETIQUE" in 2014.
She is knowledgeable in all aspects of real estate, but focuses her energy in helping international clientele find their dream home here in paradise. Clients are always impressed with her prompt and reliable service. Atsuko puts her clients' needs first and works to build lasting relationships on a daily basis. Atsuko is fluent in Japanese and English and has a very popular Japanese blog, which ranked as one of the top 10 most popular Japanese blogs written about Hawaii. Atsuko enjoys playing tennis and traveling the world.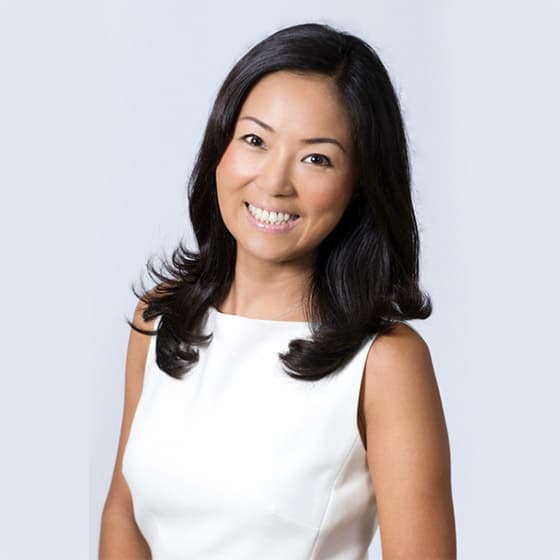 We always provide detailed customer service and
prompt and sincere responses to all your concerns and needs.


We strive every day for customer satisfaction.
Awards
2011

オアフ島エージェントランキングTOP100入り

2013

ハワイ州エージェントランキングTOP100入り

2015

ホームティークがハワイ州レジデンシャル不動産会社のTOP50入り

2018

ハワイで最も成長している会社TOP50入り

2018

ハワイ州で女性が経営する会社TOP25入り
Television/Media Appearances
Introducing Hawaii Real Estate
Tunnels'Minasan no okage deshita
Sanma's Super karakuri TV SP
The Sekai Gyoten News
Ariyoshi no Daretoku!?
Konya Kurabetemimashita
… and many more!
Please see the media page for details
My Goals and Motivations


as a Real Estate Agent
I believe it is important, especially in our day-and-age, to keep up with the speed of information provided by technological advances (e.g. Internet). It is my goal to constantly provide clients with up-to-date information, and to assist them with utmost consideration, responsibility, and passion. I also try to reconcile the differences in Western and Eastern customs by paying careful attention to those areas, and making sure that my services meet clients' expectations accordingly. It is my pleasure to introduce you with the finest selection of real estate properties here on the islands of Hawaii.
To Those Considering


Properties in Hawaii
Hawaii is a popular location for various reasons, including its enduring mild climate, beautiful natural landscapes, safety, convenience, and the warm aloha-spirit of the people. There is also a rich Asian influence here where people can enjoy its cultural aspects. Massive developments including tourist attractions and shopping centers also add to the excitement of this Pacific island. Limited land mass is a distinctive quality of an island, which adds value to real estate here. Please feel free to ask for a consultation at any time.
Hawaii Featured Area
Introducing the hottest areas in Hawaii right now
Hawaii Popular Condominiums
Introducing popular condominiums in Hawaii